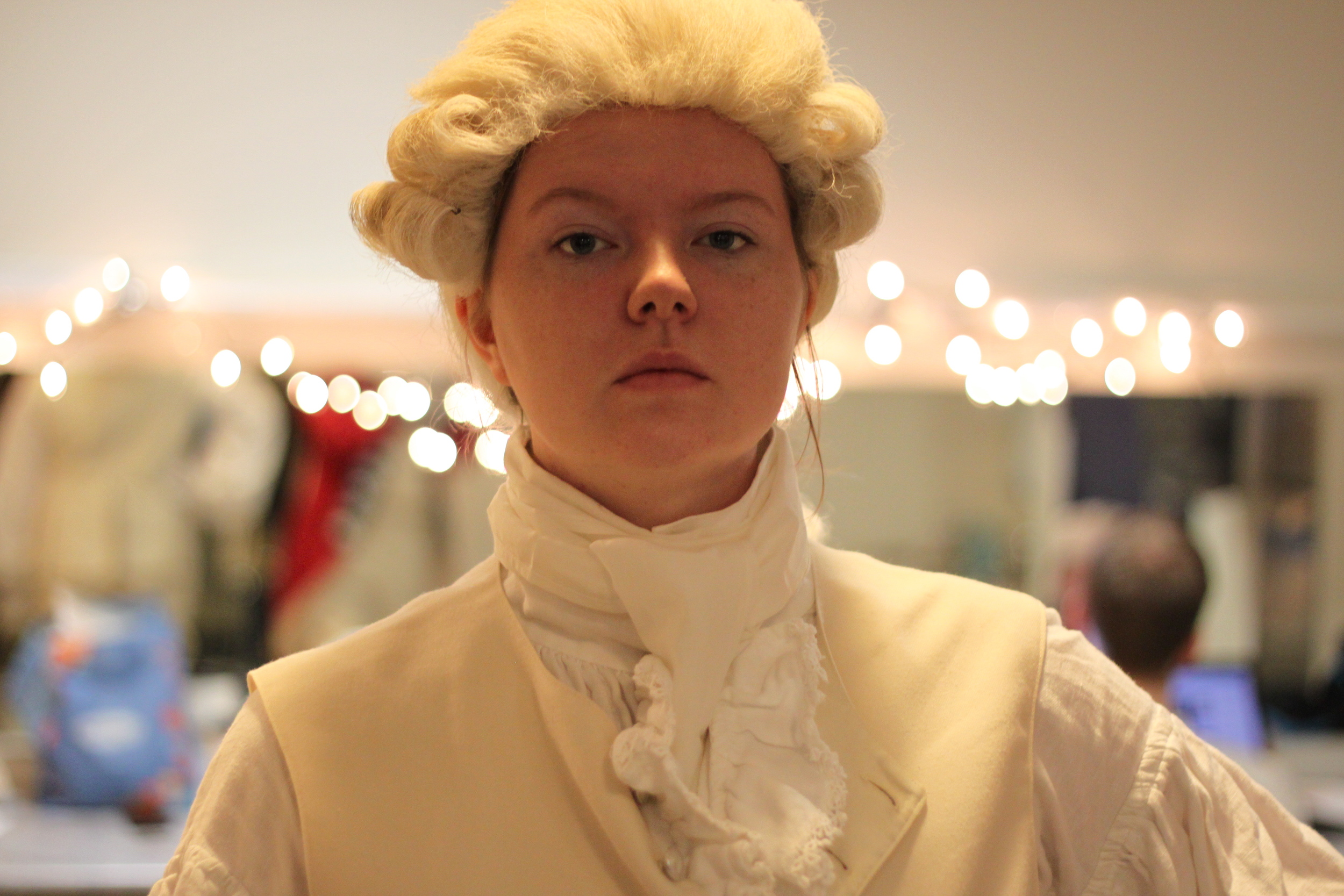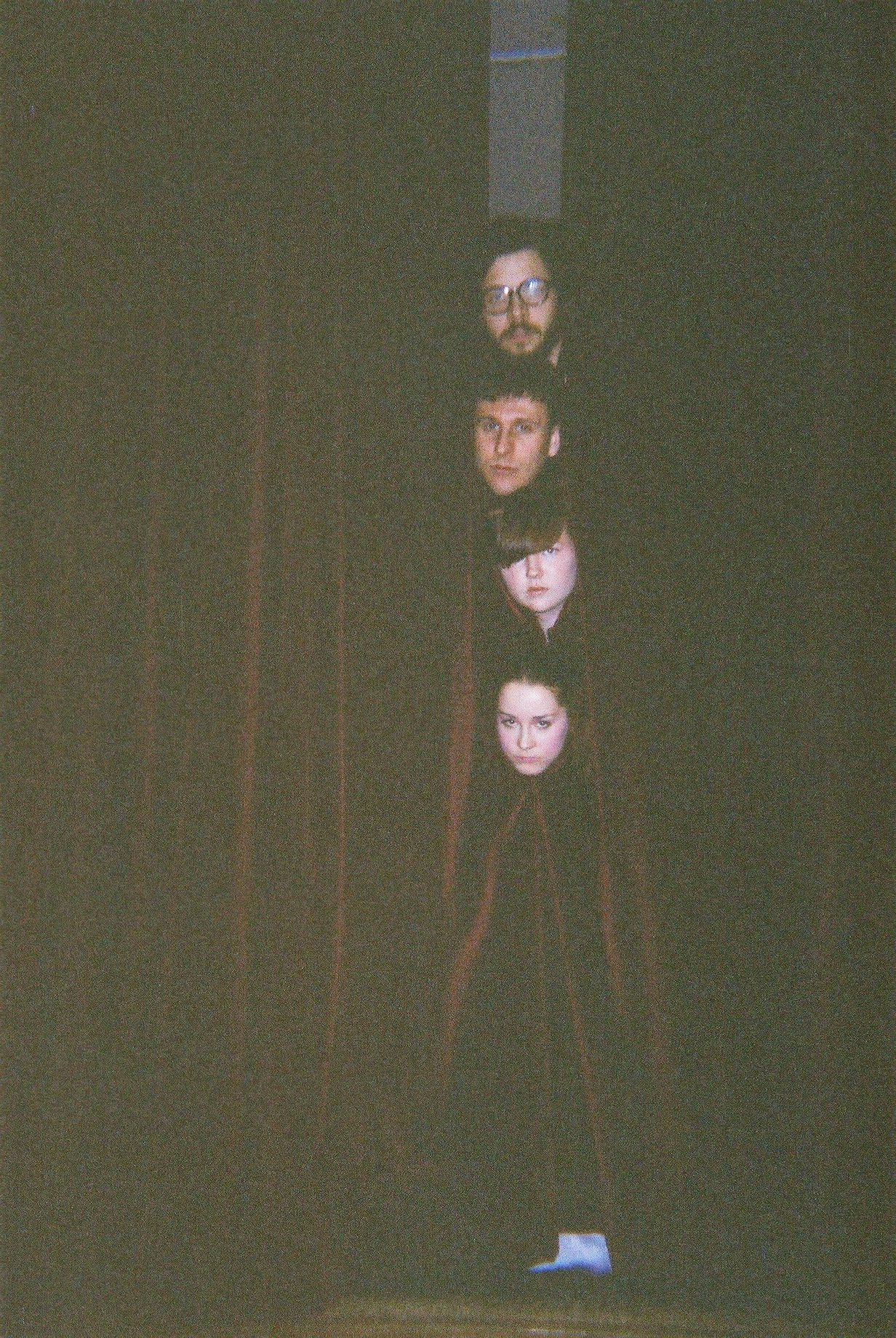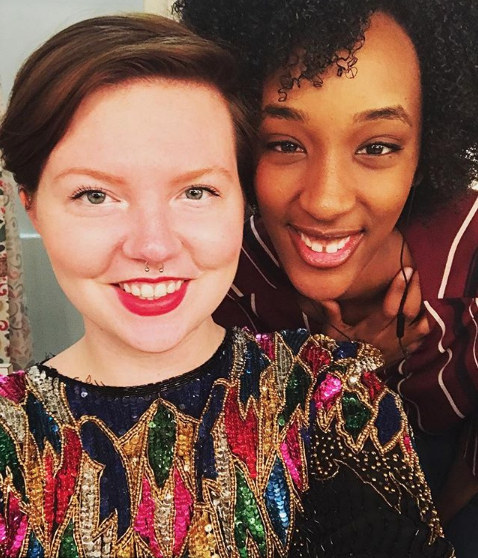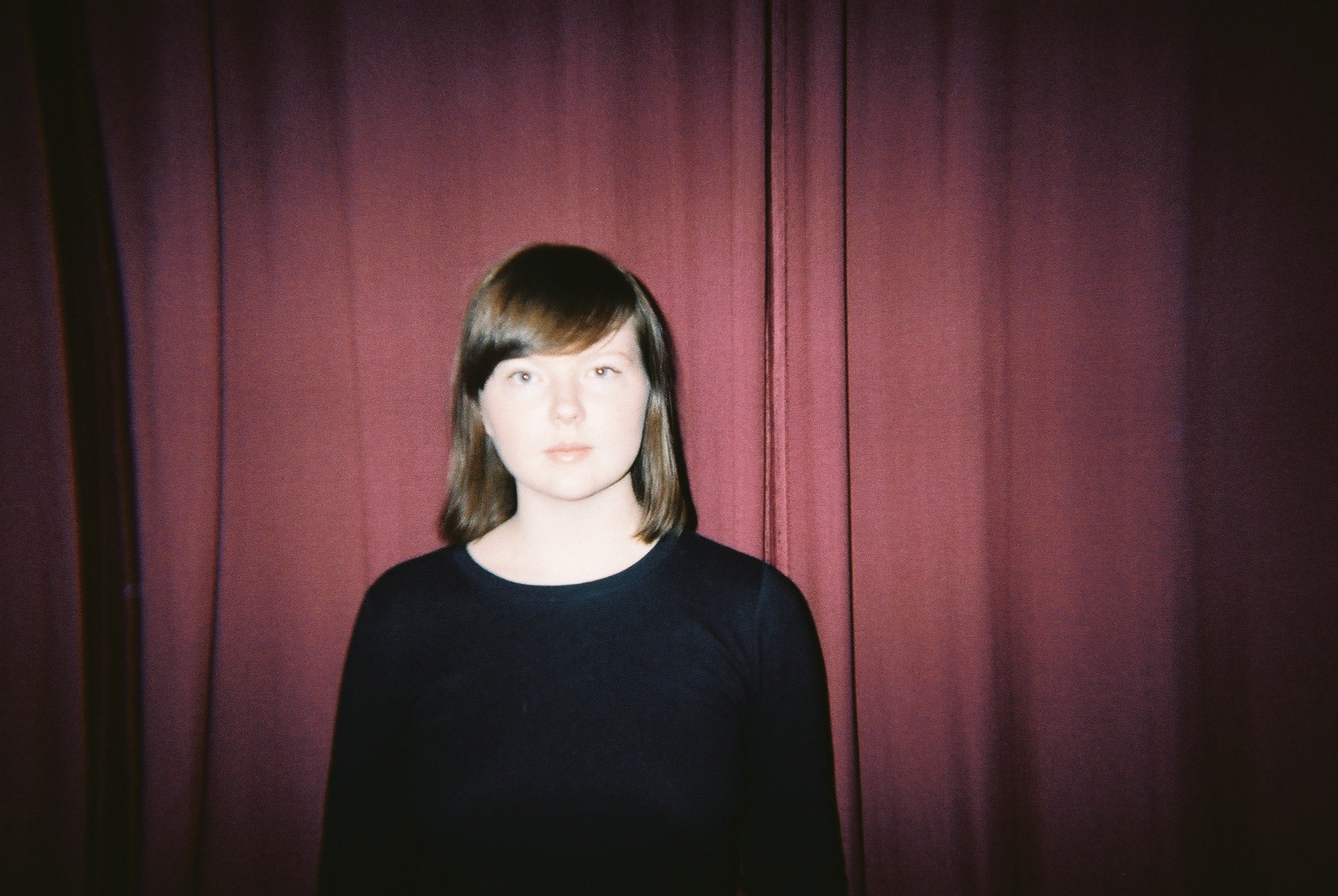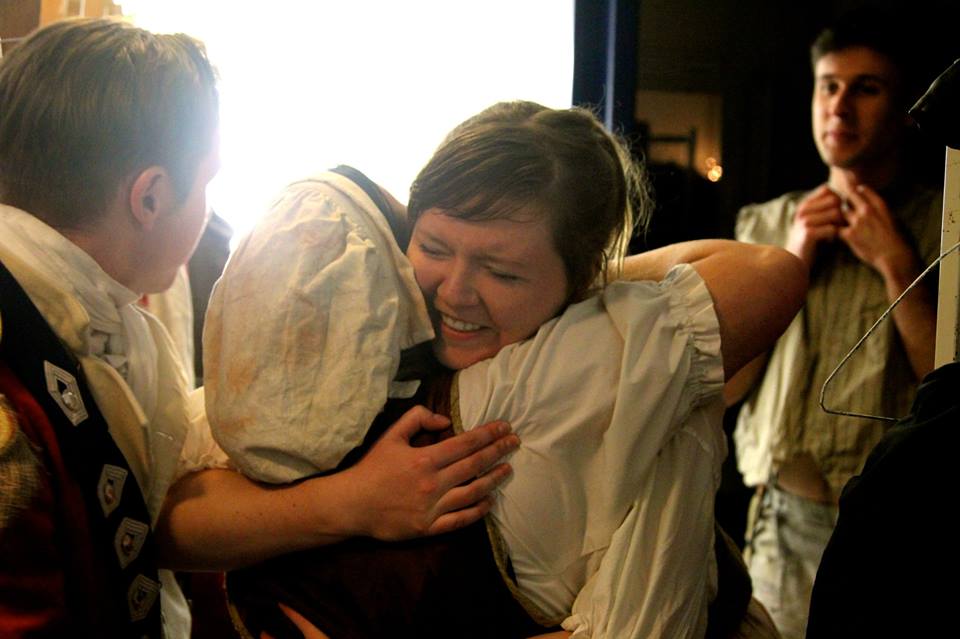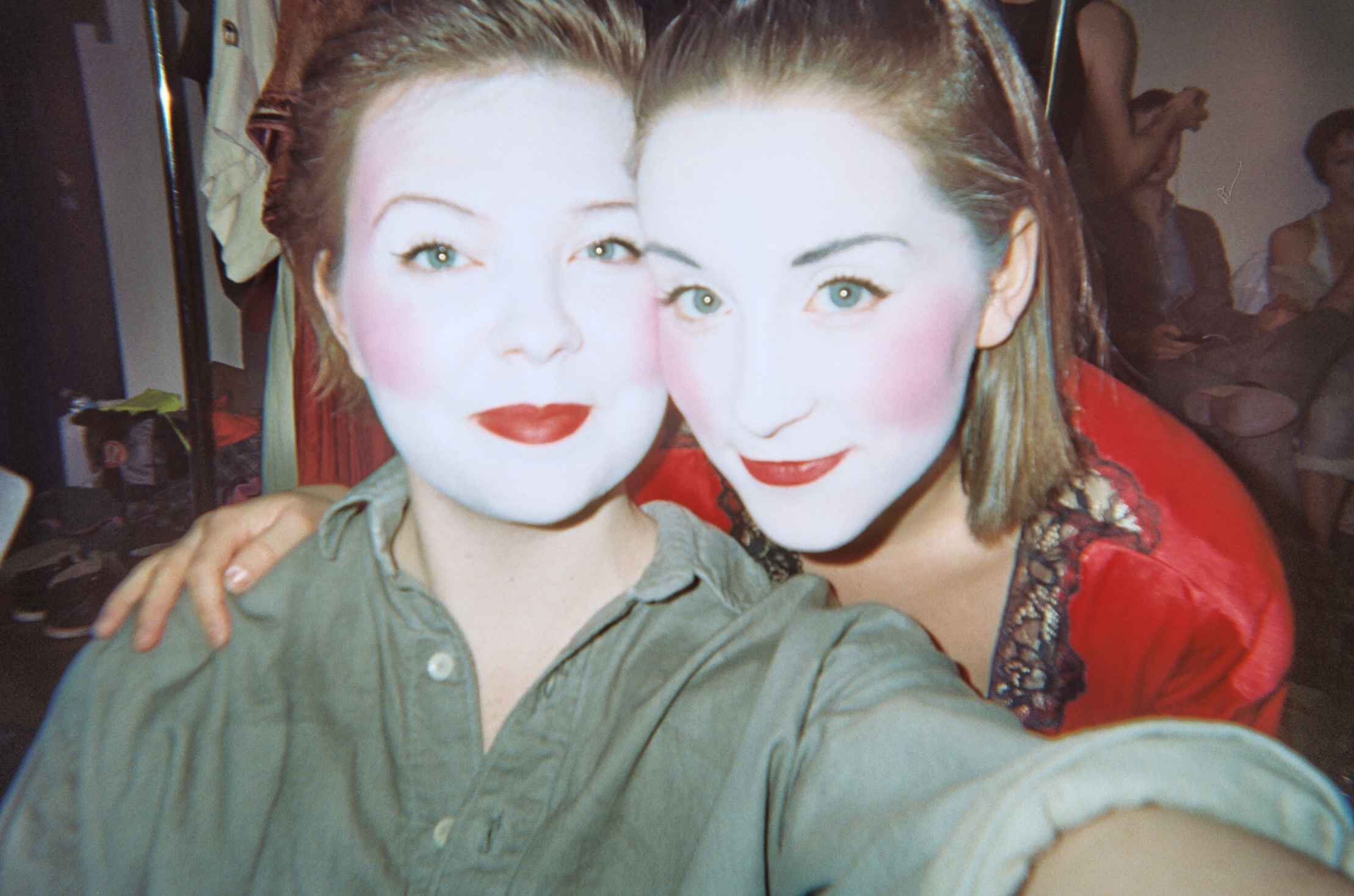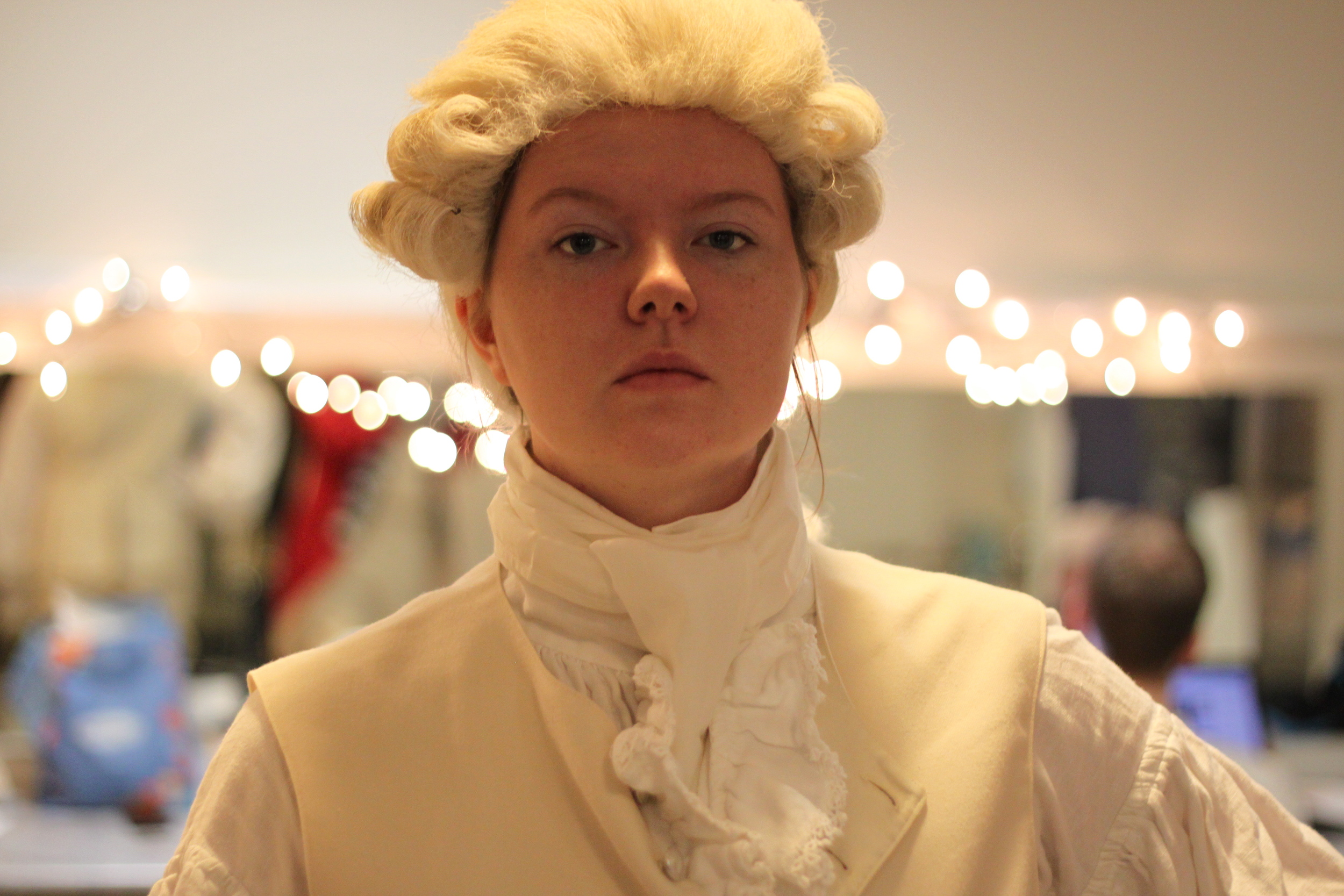 Lt. Will Dawes
Backstage before Our Country's Good. Photo by Nick Perron.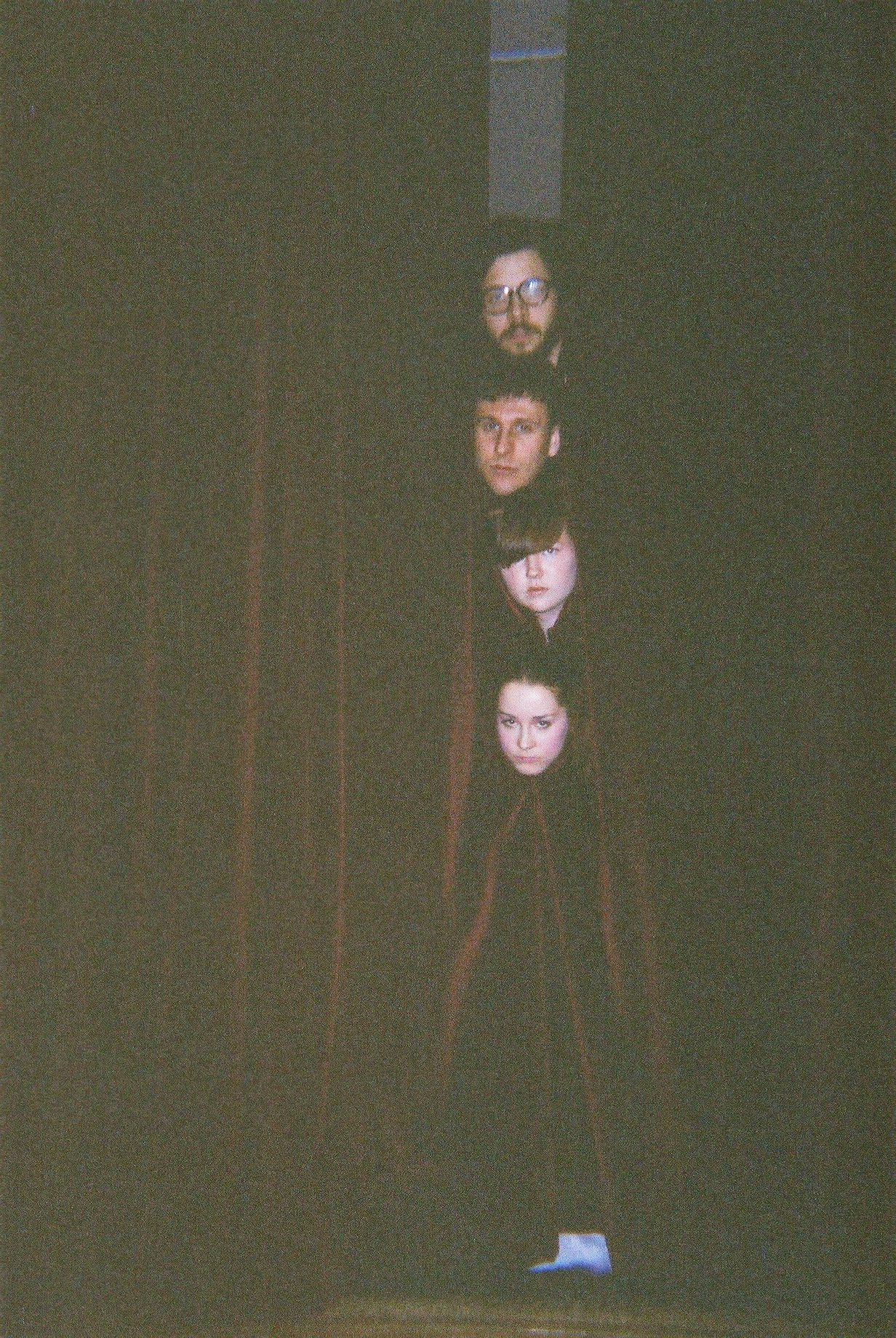 friendz doin the theatre thing
portrait of the artist in the Tarragon Extra Space bathroom
backstage again, featuring Sheila Ingabire-Isaro as the star she is.
CanStage rehearsal hall, with a glimpse of Maggie Huculak.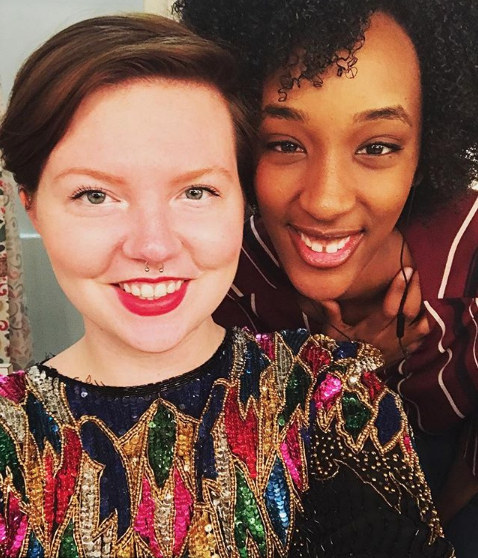 Sheila Ingabire-Isaro and I, backstage at CanStage.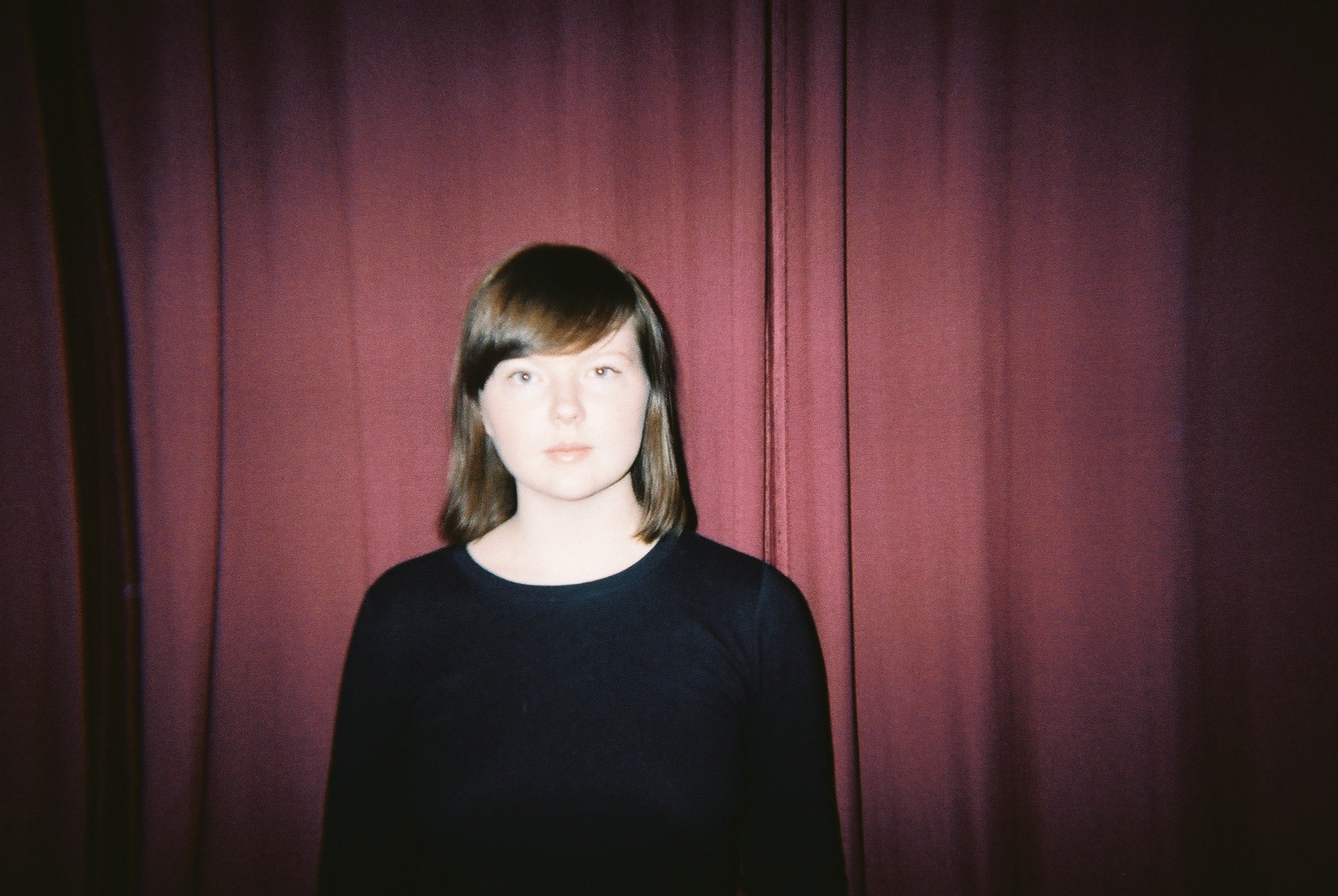 Backstage at The Spanish Tragedy. L - R: Katherine Tufts, Madeleine Tench, Leah Pritchard, Rachel Hastings, Sarah Deller, Colleen MacIsaac.
Backstage before The Good Soul of Szechuan. Photo by Sinclair Gwilliams.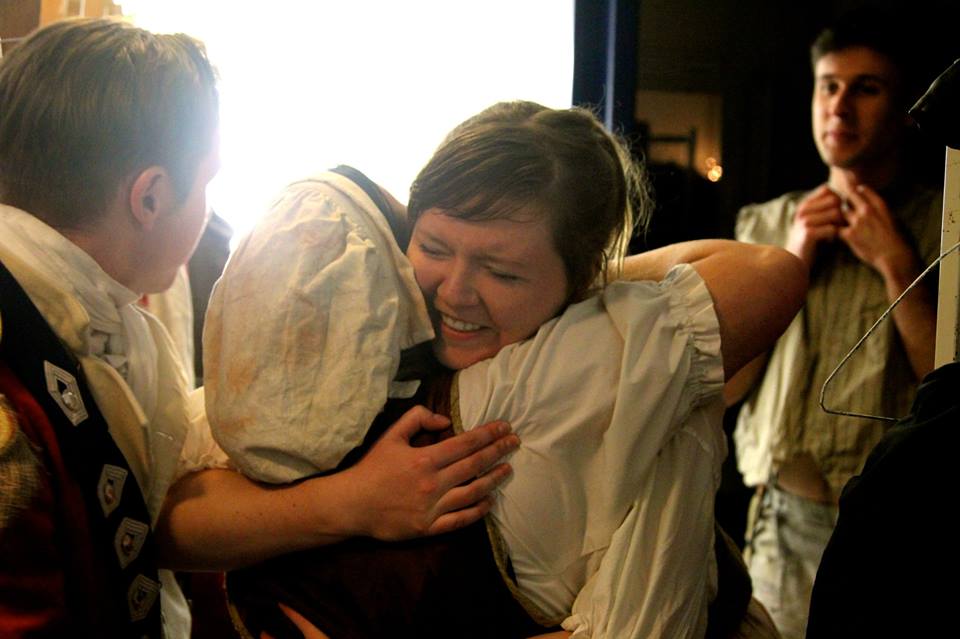 Happy Sad with Katerina Bakolias after the last "Red Cast" performance of Our Country's Good.
Backstage - "The Birds"
Henricus Gielis and Sarah Deller.
Portrait in the Dressing Room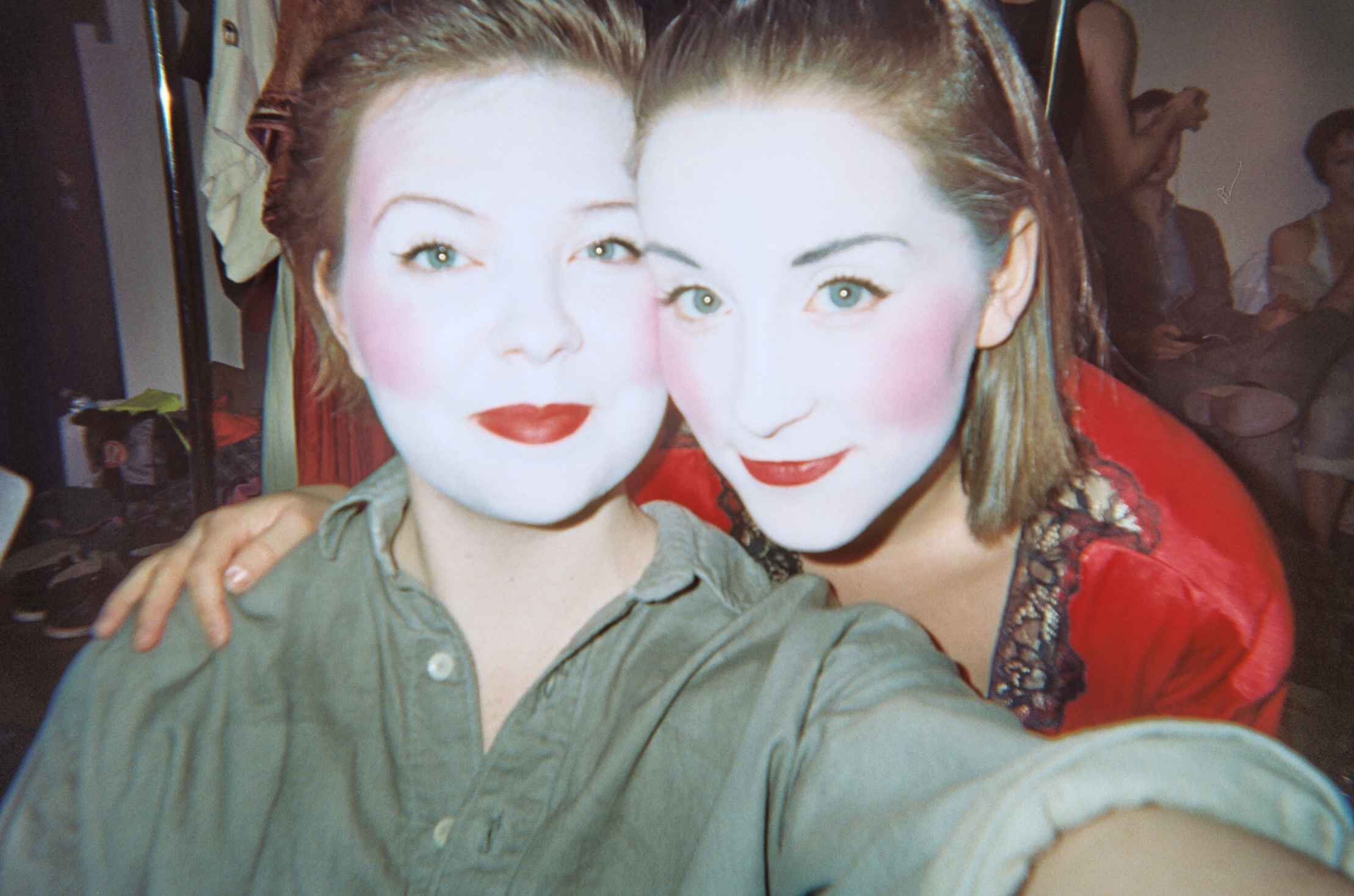 Sarah Deller and Marina Maye Gwynne, backstage before The Good Soul of Szechuan.